Floor Gaps
Floor gaps can be alarming for homeowners, indicating potential foundation problems. Understanding the causes of floor gaps and the importance of addressing them promptly is crucial to maintaining the structural integrity of your home. This article will explore the common warning signs, causes, and solutions for floor gaps, along with the benefits of choosing JES Foundation Repair for professional floor gap repairs.
What Are Floor Gaps?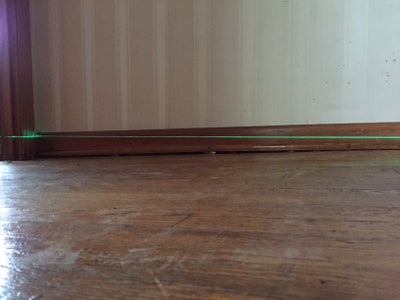 Floor gaps refer to noticeable spaces or separations between floorboards or tiles. These gaps can vary in size, ranging from hairline cracks to wider openings. While some degree of natural expansion and contraction of flooring materials is normal, excessive or widening gaps can be a cause for concern.
If you notice gaps between your flooring and baseboards accompanying any of the following warning signs, it's a cause for concern.
What Causes Floor and Wall Gaps?
There are many causes for floor gaps, but the most common ones involve issues with your home's foundation. We'll cover several causes below to shine a light on the most likely problems.
Can You Fix Floor Gaps?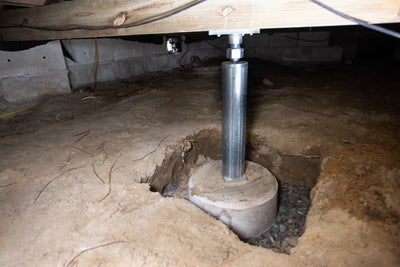 Fixing floor gaps is indeed possible, and there are several methods and techniques available to address this issue. The best solution is to fix the underlying foundation issues, as addressed below. Once the foundation repair is complete, you may need to replace warped floorboards or baseboards or use solutions like expansion gap filler.
How to Fix Floor Gaps
Why Address Floor and Wall Gaps Now?
It is essential to address floor and wall gaps promptly to prevent further damage and ensure your home's long-term stability. We'll highlight the most obvious reasons to act quickly.
Contact JES Foundation Repair for Floor Gap Repair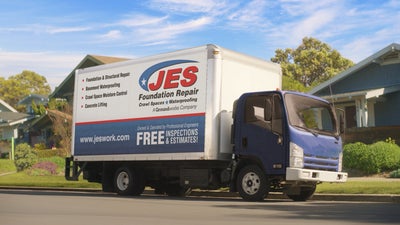 When it comes to professional floor gap repairs, JES Foundation Repair are your trusted experts. With years of experience and a team of skilled professionals, we effectively provide tailored solutions to address floor gaps and foundation issues. Call us today to schedule your free inspection and estimate.
Floor Gap FAQs
Yes, floor gaps can indicate underlying foundation issues that should be addressed promptly.
The duration of floor gap repairs depends on the severity of the problem. JES Foundation Repair can assess your specific situation and provide an estimated timeline. In many cases, these issues can be addressed within a few days.
When you call a JES expert to provide a free consultation, we'll thoroughly inspect your home's foundation and highlight any other issues we find. In many cases, addressing the foundation issues causing your floor gaps will resolve your home's structural concerns.
Publish Date:
Last Modified Date:
Explore more problem signs